BOB's BIO: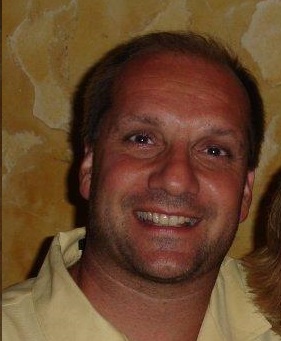 Bob Wojtowicz has been running a polka trip to an exotic location at least once a year since 1991. He and his wife Michele have taken groups on numerous cruises and to all-inclusive resorts to all parts of the Caribbean including Aruba, Bahamas, Cancun, Cozumel, Curacao, Puerto Rico, Punta Cana, St. Kitts, St. Lucia, St. Maarten, St. Thomas and even Alaska and the Hawaiian Islands.
Over the years Bob has worked with polka band leaders from across the US and Canada to help promote the trips. Some of the trips are highlighted on the Bobs Photo Album tab of this web site.
His contacts in the travel industry have made these trips affordable to polka fans and all the trips have had many things in common; people having a good time, making new friends dancing the polka, sun and fun.
For more information on the Cruises and Cruise Ships along with polka celebrities and bands that will provide the entertainment visit this entire web site.
If you are interested in any of the trips, simply print out the application form that are posted on the trip web page, fill in the information and mail it to Bob along with the required deposit check to reserve your room or cabin.
If you have any questions regarding either of these Polka vacation packages, give Bob a call at 413-549-3941 or send him an email at massbrass2002@yahoo.com
BobsPolkaTrips, celebrating 29 years of Polka Fun. Join us on our next trip and spread the word.


17 New Caledonia Polka.mp3