BOBS POLKA TRIPS FEATURES POLKA PARTIES ALMOST EVERY DAY!
- The MC Host with the Most -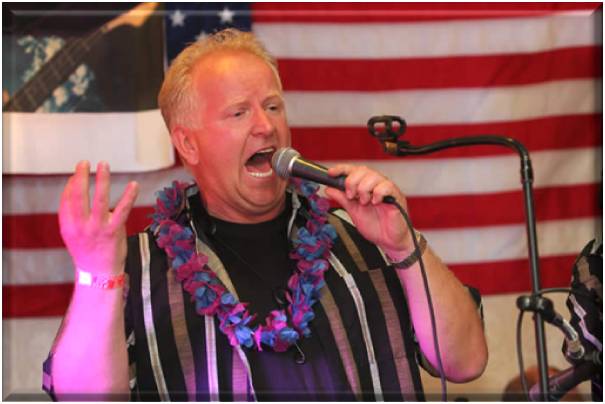 John Gora (Canada) - The Host MC - IPA Polka Hall of Famer John Gora will be hosting his ninth trip for Bob and brings his Polish-Canadian Polka act to the islands once again. If you haven't been on a trip with Jasiu, he insures that everyone has a good time.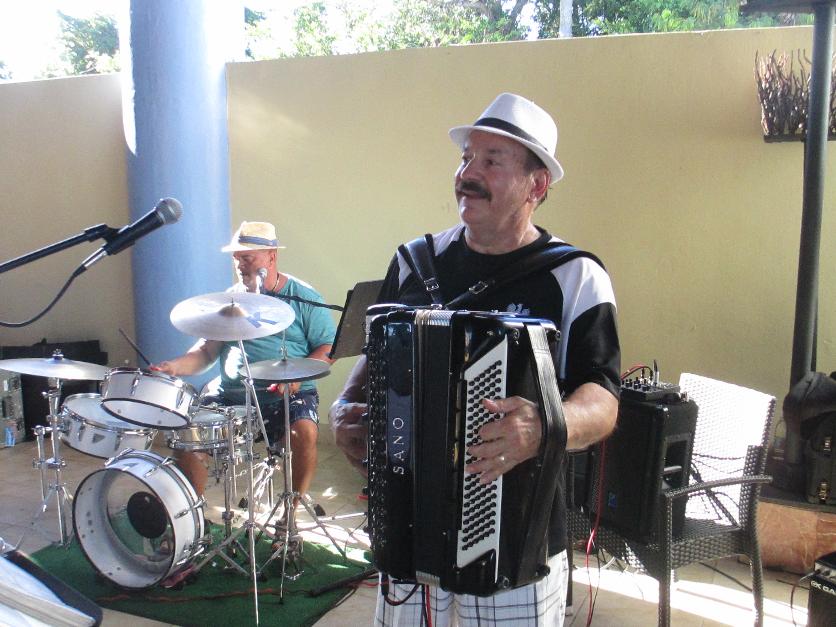 Eddie Forman (MA) - IPA Polka Hall of Famer, Eddie Forman will be joining BobsPolkaTrips for his fourth time in November. Eddie will be bringing his wife Carol and two members of the EFO Orchestra to join the all-star polka crew..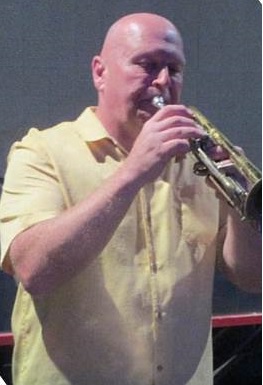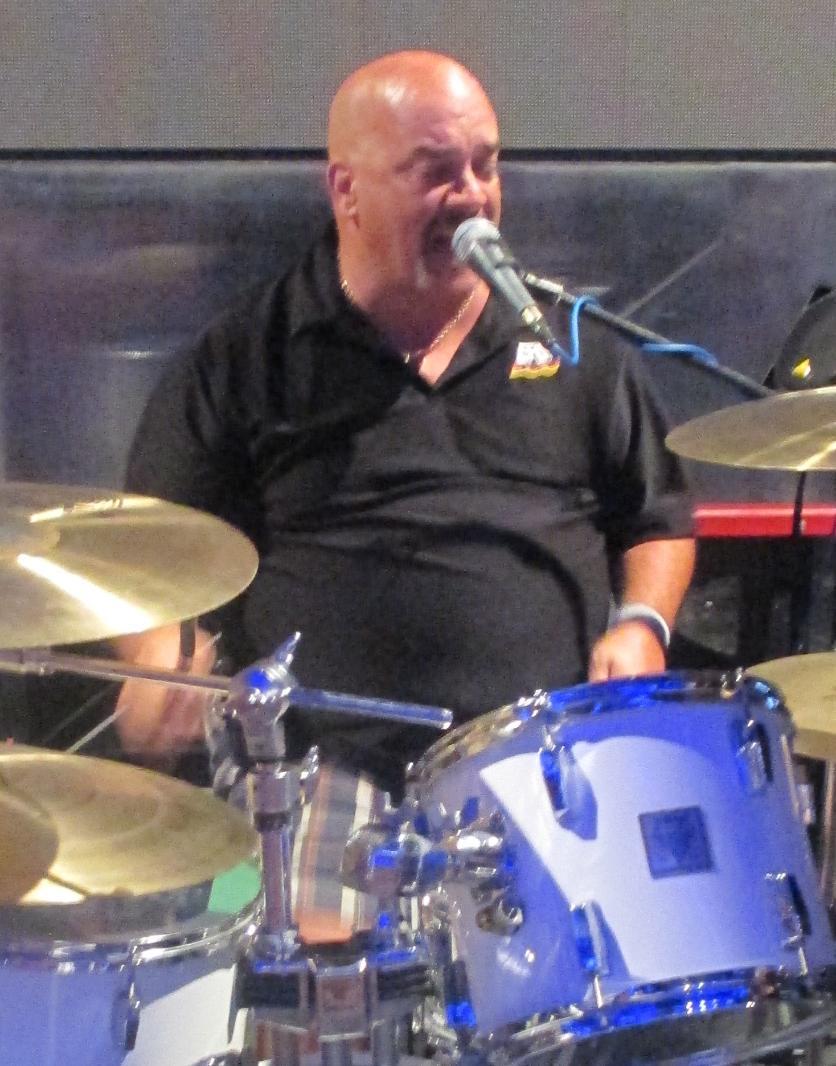 Carol Forman Bob Frydryk John Cieplak

Stephanie Pietrzak (NY) - America's Polka Sweetheart will be joining us on the November Polka Cruise also. Teaming up with Eddie Bigeaj for the Honky Sets should be a treat. An IPA Polka Hall of Famer and former USPA and IPA Female Vocalist of the year, Stephanie always puts on a good show.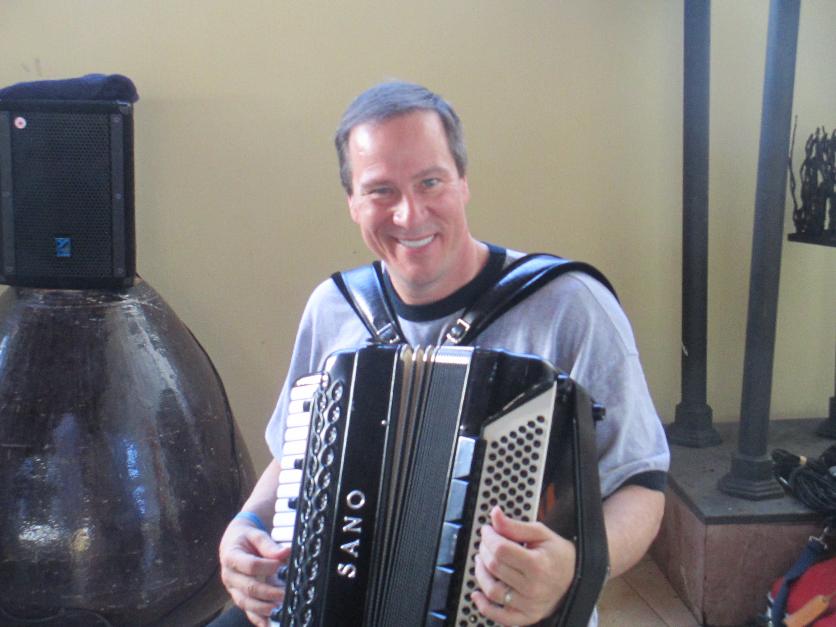 Jimmy Krzeszewski (OH) - Jimmy will be singing and playing on his ninth polka trip and hosting polka fans from Ohio to Michigan.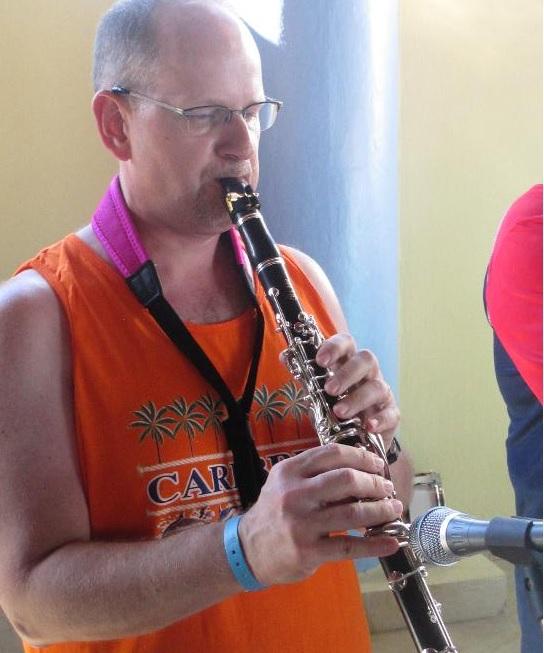 Danny Mateja (IL) - Danny will be joining us for his fourth trip, he is considered the premier sax and clarinet player in the polka industry today. Dan performed in Chicago with the famous DOWNTOWN SOUND for over 25 years and now plays with the IPA Tribute Band. Danny will be performing on the November 2016 Southern Caribbean Polka Cruise.

Ron Urbanczyk (NY) - Ron is the leader of the New Direction Band out of Buffalo, NY. He has been playing and promoting polkas for almost 50 years. Ron was inducted into the Buffalo Music Hall of Fame in 2011, the World Concertina Congress Hall of Fame in 2016 and is an IJ on 247Polkaheaven.com. He hosts polka fans from Western New York and will be performing on the November 2016 Cruise.

Kevin Altenburg - joining BobsPolkaTrips for the first time is one of Chicago's most versatile polka musicians, he plays almost every instrument.
MANY OTHER POLKA MUSICIANS FROM AROUND THE COUNTRY
WILL BE JOINING US ON THESE TRIPS!
17 New Caledonia Polka.mp3