Our last trip 2011 Crown Princess Team of Polka Musicians
(That's a Full Stage, 7 polka parties and over 14 hours of polka fun and music for everyone!)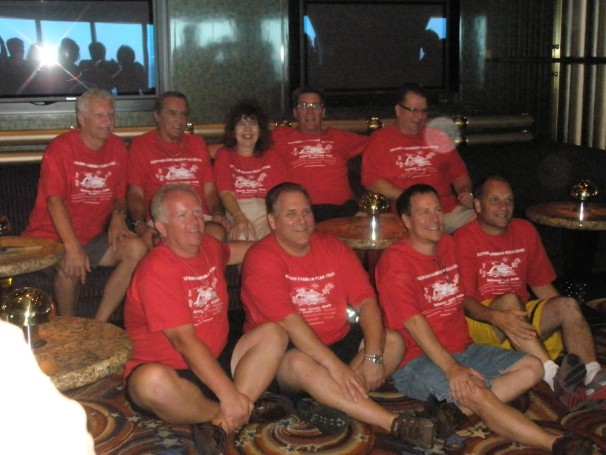 Norwegian Cruise Lines Epic
November 9 - 16, 2013
- THE BANDS -
Musicians from various Polka bands around the country are signing up for this vacation!
Mass Brass (MA), Ethnic Jazz (OH), New Direction (NY), PCM (CT), DyVersaCo (MN)
& Melody Lane (NY)
(click on the bands pictures below to visit their web sites. Use your browsers back arrow to return to this site.)
The Mass Brass (MA) - Bob Wojtowicz and some of his musicians will be used to back up the headliners.
Ethnic Jazz (OH) - Hello Cleveland - Jimmy "K" Krzeszewski is back for another cruise bringing his talent to stage, he has to tell a joke a night.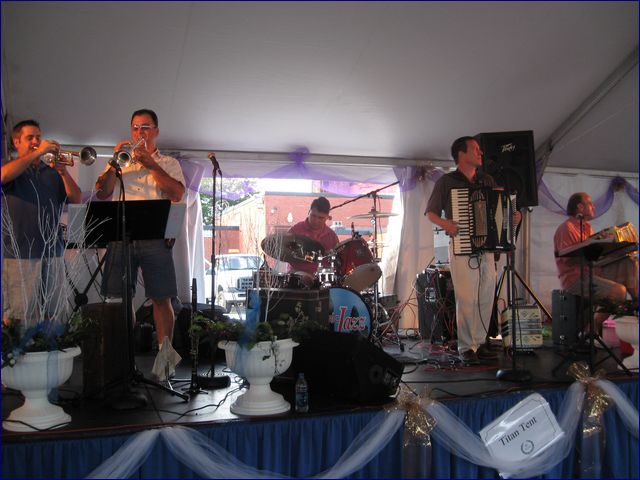 The New Direction Band (NY) - Ron Urbanczyk will be joining us again providing concertina and bass accompanyment.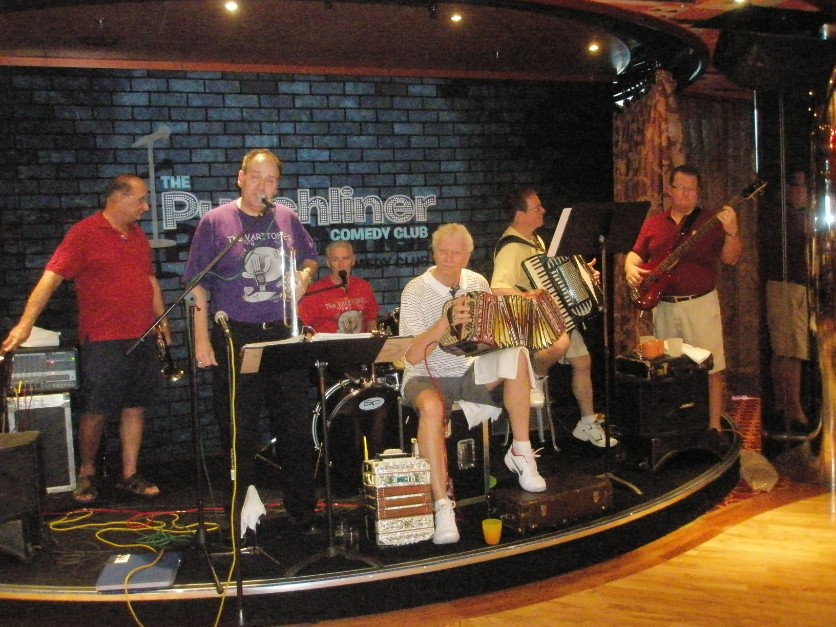 Polka Country Musican's (CT) - Richie Kois our "master musician" has sign on too! Rich does it all, sings, plays, directs and will even play some black jack for you!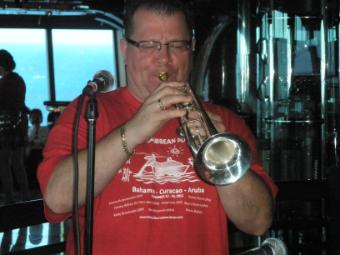 MELODY LANE (NY)
- this is an energetic three piece ethnic band from the Rochester, NY area. They play traditional polkas and American Music along with some Disco Polo to liven up your cruise experience....